section-75d72f0
In today's mission-critical environment, our clients' engineers need a holistic understanding of modern complex systems. AAC's industry-recognized trainers help them build it, based on a foundation of conceptual knowledge and an analytical framework.
---
Slider
AAC Offers a Professional Engineering Certification Program
AAC offers a professional certificate program for systems and support engineers, teaching the essential knowledge necessary for integrating large, complex, and mission-critical systems. These are offered with a combination of mandatory and optional modules to enable customization to the student's career needs. We also provide train-the-trainer services.
Our Training Promotes a Holistic View, Necessary for Today's Complex Systems
Every aspect of AAC training promotes a holistic view of the system-of-systems environment that combines platforms, systems and subsystems, operators and lifecycle support.
Slider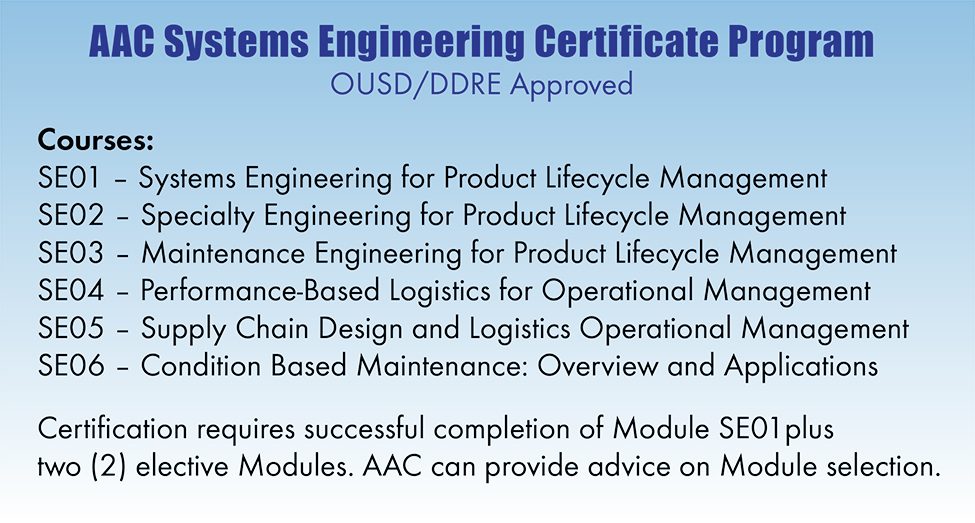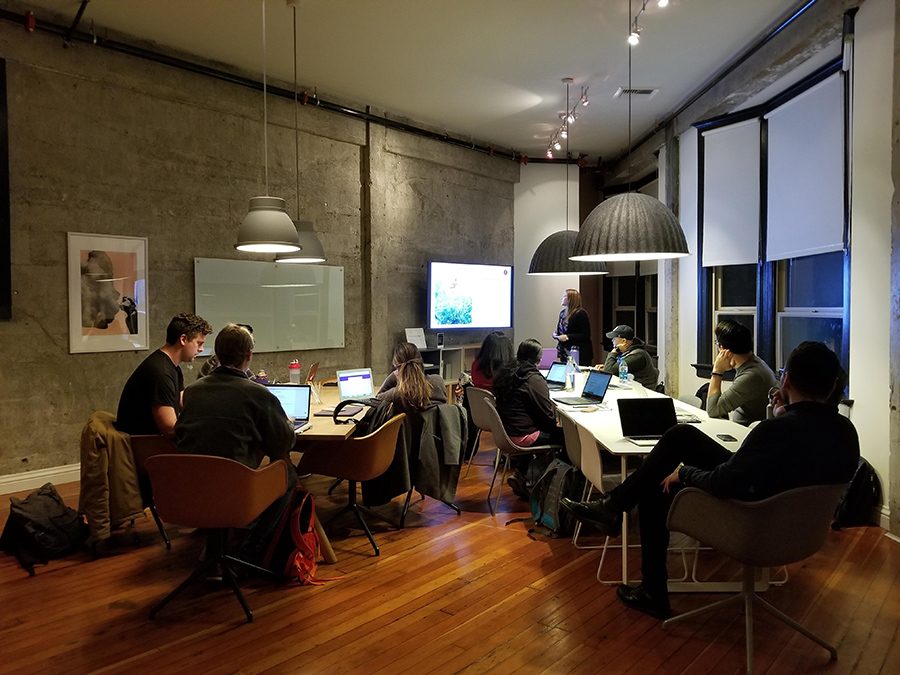 ---