Slider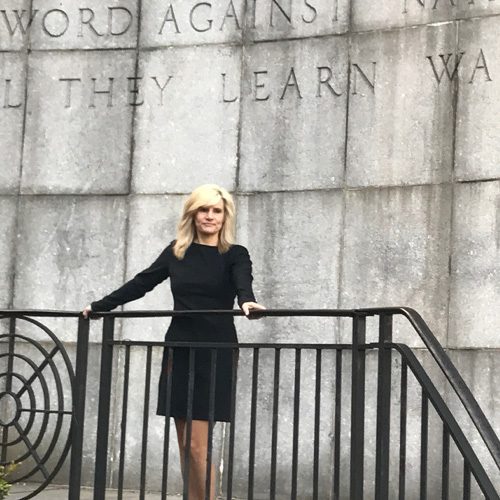 Patricia Tyler
President & Chief Marketing Officer

Ms. Tyler is an AAC co-founder and possesses over 25 years of experience in business development, strategy, and marketing, within the aerospace-defense industry. As a seasoned executive, she is an innovative thinker and a leader.
Ms. Tyler is responsible for the company's business strategy, and oversees the qualification and pursuit of all business development opportunities. She prioritizes the company's technology investments and translates its technology solutions to produce business value. As a part of this activity, she identifies and cultivates relationships with multiple corporate partners.
As an industry visionary, Ms. Tyler assisted in developing and productizing AAC's training programs, aerospace and defense software reselling programs, and engineering services portfolio, leading to AAC's current services business.
As a marketing specialist, Ms. Tyler develops marketing programs including product development, pricing strategies, sales channels, worldwide tradeshows, advertising campaigns, and customer relationship management.
Ms. Tyler attended Mohawk Valley Community College and continues her studies in Biblical Archaeology, History, and Music.
---
Slider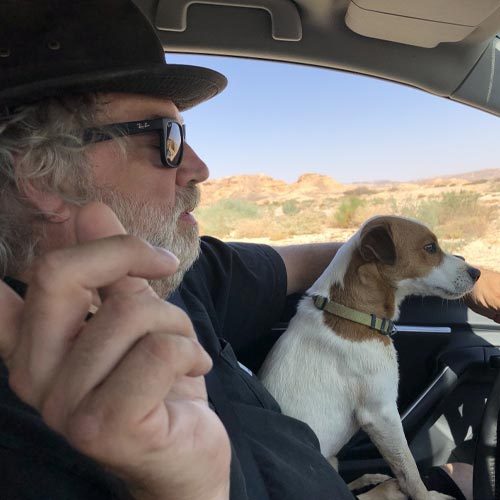 David Tyler
Chief Executive Officer, Senior Systems Engineer & Practice Leader for Engineering
Mr. Tyler is an AAC co-founder and possesses over 30 years of diverse experience in electrical engineering and computer science.  He provides strategic and technical vision for the company and oversees its operations.
Mr. Tyler is a subject matter expert (SME) in DoD and Federal Government acquisitions. He helps DoD agencies drive their programs through the complex, integrated Defense Acquisition System. As a recognized expert in this field, Mr. Tyler has served as an advisor on major DoD source selection committees and activities.
As an Instructor, Mr. Tyler teaches a series of defense acquisition workshops to a diverse group of government and industry clients.
As a researcher, Mr. Tyler focuses on modeling for computer systems information, combined systems availability, and software costs. He is widely published (50+ papers) on diverse topics within enterprise architecting, testing, and modeling.
Mr. Tyler holds a MS and BS in Computer Science from the State University of New York (SUNY) Polytechnic Institute.
---
Slider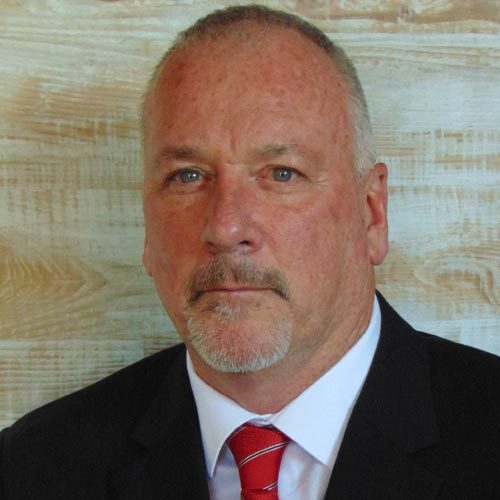 Robert Clancy
Chief Operations Officer (COO) & Practice Leader for Logistics
Mr. Clancy possesses over 25 years of experience in defense logistics, from both a corporate and in-service military perspective. He oversees AAC's daily operations and provides key support to its business development activities.
Starting as an Army Crew Chief/Mechanic on the UH-I helicopter, on to his role as a program manager at an elite global aerospace company, to his current position at AAC, Mr. Clancy has demonstrated analytical, organizational, and leadership skills that have consistently produced superior results, validated by customer satisfaction and objective program metrics.
Mr. Clancy is a logistics expert in radar/sonar and electronic warfare equipment. For Lockheed Martin, he led field teams to install and upgrade military radar programs. He then trained a foreign workforce to operate a radar depot refurbishment facility, which in response, earned the facility awards for increased depot team performance. Mr. Clancy's track record of success led to his appointment as Program Manager for all Lockheed Martin Radar Depot programs.
For a Federally Funded Research and Development Center (FFRDC), Mr. Clancy managed sustainment efforts for Improvised Explosive Devices (IED) and mortar countermeasures programs. His efforts were key to improving the operational availability (Ao) of the program's systems.
Mr. Clancy earned an AS in Engineering Science and is certified as a Six Sigma Green Belt and Black Belt. He has received specialized training in project/program management, performance-based logistics (PBL) and supply chain management/modeling.
---
Slider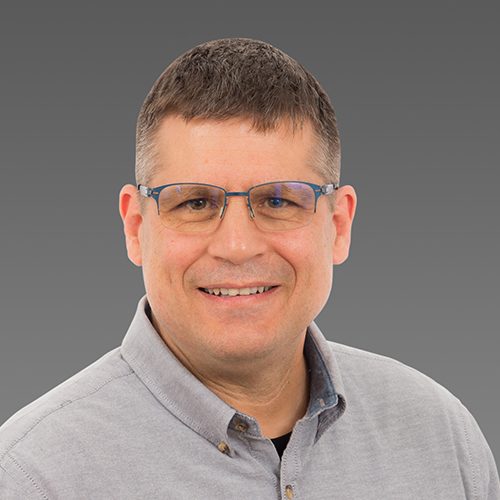 Rod Garrett
Chief Financial Officer (CFO) & Practice Leader for Economics
Mr. Garrett is responsible for the overall accounting and financial management of AAC.  He oversees accounting operations and discusses compliance issues with the Accounting Manager, is an important part of managing cash flow, maintains banking relationships and more recently has been developing international trade finance channels to fund SWORD activities.  
Mr. Garrett has more than 35 years of in-depth knowledge in the financial management of companies ranging in size from revenue of $1 billion to small businesses with less than $50 million in annual revenue.  He has also worked in investment banking doing private placements and M&A advisory. He has been involved acquiring and divesting subsidiaries, structuring debt financing including the use of derivatives, dividend policy and capital structure analysis.  Prior to joining AAC, Mr. Garrett had a valuation and financial advisory practice.  Clients were mostly small to mid-sized companies with an occasional large corporation.  
Mr. Garrett holds a Master's Degree in Natural Resource Economics from SUNY Collage of Environmental Science and Forestry/Syracuse University, an MBA in International Business from George Washington University and a BBA in Finance from Temple University.