Slider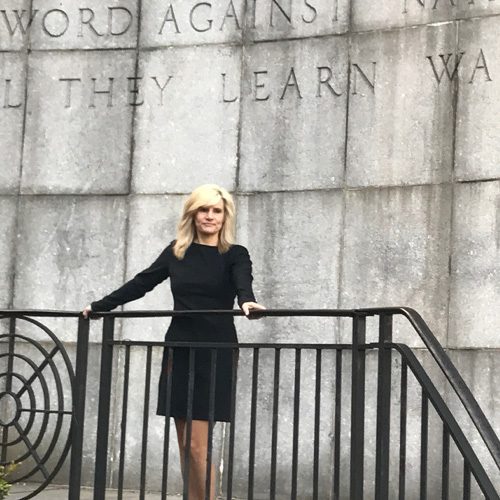 Patricia Tyler
President & Chief Marketing Officer

Ms. Tyler is an AAC co-founder and possesses over 25 years of experience in business development, strategy, and marketing, within the aerospace-defense industry. As a seasoned executive, she is an innovative thinker and a leader.
Ms. Tyler is responsible for the company's business strategy, and oversees the qualification and pursuit of all business development opportunities. She prioritizes the company's technology investments and translates its technology solutions to produce business value. As a part of this activity, she identifies and cultivates relationships with multiple corporate partners.
As an industry visionary, Ms. Tyler assisted in developing and productizing AAC's training programs, aerospace and defense software reselling programs, and engineering services portfolio, leading to AAC's current services business.
As a marketing specialist, Ms. Tyler develops marketing programs including product development, pricing strategies, sales channels, worldwide tradeshows, advertising campaigns, and customer relationship management.
Ms. Tyler attended Mohawk Valley Community College and continues her studies in Biblical Archaeology, History, and Music.
---
Slider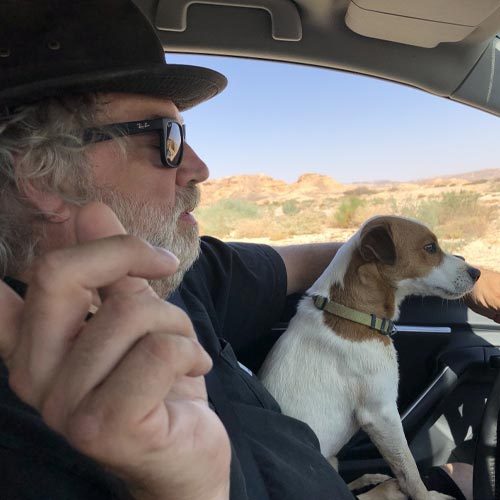 David Tyler
Chief Executive Officer, Senior Systems Engineer & Practice Leader for Engineering
Mr. Tyler is an AAC co-founder and possesses over 30 years of diverse experience in electrical engineering and computer science.  He provides strategic and technical vision for the company and oversees its operations.
Mr. Tyler is a subject matter expert (SME) in DoD and Federal Government acquisitions. He helps DoD agencies drive their programs through the complex, integrated Defense Acquisition System. As a recognized expert in this field, Mr. Tyler has served as an advisor on major DoD source selection committees and activities.
As an Instructor, Mr. Tyler teaches a series of defense acquisition workshops to a diverse group of government and industry clients.
As a researcher, Mr. Tyler focuses on modeling for computer systems information, combined systems availability, and software costs. He is widely published (50+ papers) on diverse topics within enterprise architecting, testing, and modeling.
Mr. Tyler holds a MS and BS in Computer Science from the State University of New York (SUNY) Polytechnic Institute.
---
Slider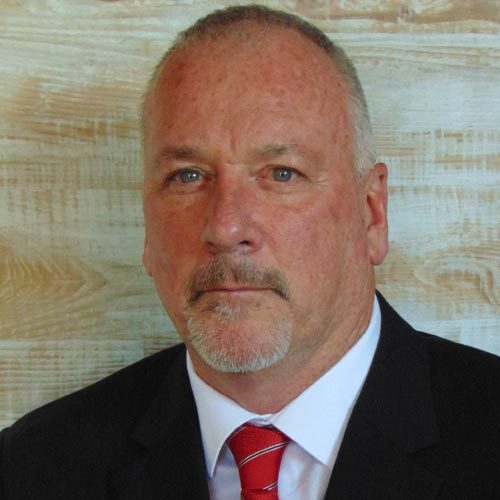 Robert Clancy
Chief Operations Officer (COO) & Practice Leader for Logistics
Mr. Clancy possesses over 25 years of experience in defense logistics, from both a corporate and in-service military perspective. He oversees AAC's daily operations and provides key support to its business development activities.
Starting as an Army Crew Chief/Mechanic on the UH-I helicopter, on to his role as a program manager at an elite global aerospace company, to his current position at AAC, Mr. Clancy has demonstrated analytical, organizational, and leadership skills that have consistently produced superior results, validated by customer satisfaction and objective program metrics.
Mr. Clancy is a logistics expert in radar/sonar and electronic warfare equipment. For Lockheed Martin, he led field teams to install and upgrade military radar programs. He then trained a foreign workforce to operate a radar depot refurbishment facility, which in response, earned the facility awards for increased depot team performance. Mr. Clancy's track record of success led to his appointment as Program Manager for all Lockheed Martin Radar Depot programs.
For a Federally Funded Research and Development Center (FFRDC), Mr. Clancy managed sustainment efforts for Improvised Explosive Devices (IED) and mortar countermeasures programs. His efforts were key to improving the operational availability (Ao) of the program's systems.
Mr. Clancy earned an AS in Engineering Science and is certified as a Six Sigma Green Belt and Black Belt. He has received specialized training in project/program management, performance-based logistics (PBL) and supply chain management/modeling.
---
Slider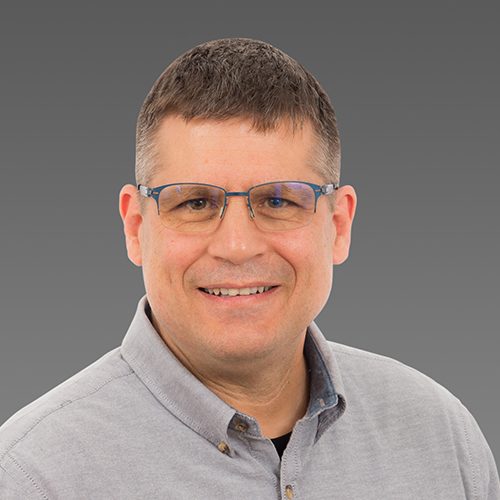 Rod Garrett
Chief Financial Officer (CFO) & Practice Leader for Economics
Mr. Garrett has more than 30 years of in-depth knowledge in market analysis, financial advisory, economic modeling, and forensic valuation. He has diverse experience working in industry and government environments, including DoD, aerospace, medical, and financial.
As an experienced economist, Mr. Garrett provides clients with comprehensive economic advisory services, applying advanced statistical analysis to model market dynamics and price response.
Mr. Garrett helps government clients choose among alternative capital investments. He also conducts advisory work on business transactions and market value.
Mr. Garrett holds an MBA from George Washington University and a BBA from Temple University.
---
Slider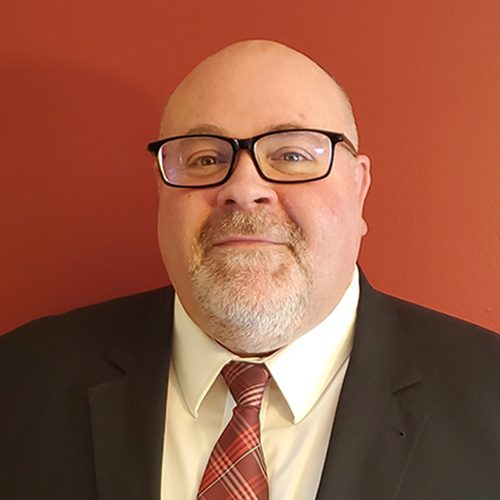 Jeff Owens
Director of Linguistics, Senior Instructional Systems Designer & Practice Leader for Learning Systems & Training

Mr. Owens possesses more than 20 years of experience in foreign language course development and instruction. He has superior foreign language proficiency and provides hands-on instruction for AAC's public sector clients.
As a linguistics expert, Mr. Owens manages course development for AAC's foreign language sustainment program at the Defense Language Institute's Foreign Language Center (DLIFLC). He also manages AAC's Translation Team, providing diverse translations in more than 140 languages.
Mr. Owens is AAC's Program Manager for the Defense Language Institute's Foreign Language Center (DLIFLC) Foreign Area Officer (FAO) and Global Language Online Support System (GLOSS) Programs. He leads AAC's Training Center, designing training courses on linguistic and intercultural competencies.
Mr. Owens holds an MA in Multicultural Education and Educational Theory from Le Moyne College, Syracuse, NY. Additionally, he holds an MS in Computer Science from the State University of New York (SUNY) Polytechnic Institute. He holds a BA in Romance languages from Niagara University.
---
Slider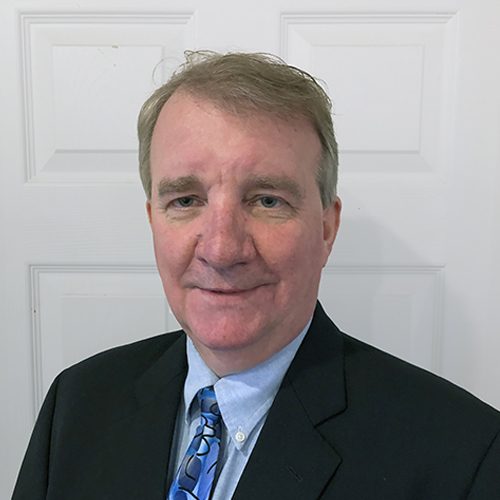 Wayne Johnson
Director of Intercultural Communication, Senior Instructional Systems Designer & Practice Leader for Cross-Cultural Understanding & Linguistics

Mr. Johnson possesses more than 30 years of experience in higher education leadership, intercultural communication, and Instructional Systems Design (ISD). He has worked and researched worldwide and has taught in several international settings, including the UK, Poland, and Japan.
As a recognized expert in Cross-Cultural Understanding, Mr. Johnson's skillset includes multi-regional expertise, supported by political, cultural, sociological, economic, and geographic awareness. He directly supports the Defense Language Institute's Foreign Area Officers (FAO) language development program engaged in regionally focused political-military operations to advise senior leaders and support deployed commanders throughout military operations.
Mr. Johnson is widely published, including five textbooks on teaching culture and language, and more than 30 publications in international academic journals. He is a sought-after presenter at many international conferences. He specializes in multiple Eastern and Romance languages.
Mr. Johnson holds an MA in Teaching and Education from the School for International Training, Brattleboro, Vermont. He also holds a BS in Sociology and Health Science from the State University of New York, Brockport, New York. In addition, Mr. Johnson was a tenured Professor at Ryukoku University, Faculty of Intercultural Communication in Kyoto, Japan.
---
Slider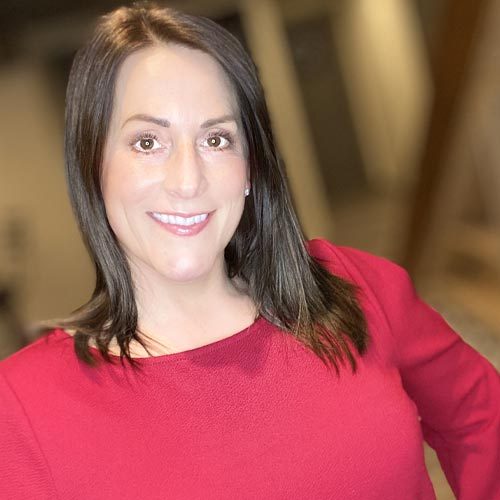 Allison Zakala
Director of Accounting/Finance

Ms. Zakala has 18 years of experience in her field. In her role at AAC she oversees all areas of finance and administration including: payroll, accounts payable and receivables, cash management, general ledger, banking and reconciliations. She prepares financial statements and special reports required by lenders and ensures compliance with small business regulations, tax laws, insurance requirements, industry standards, etc. Since joining AAC in 2012, Allison has converted the company's accounting system from QuickBooks to a DCAA approved accounting system with Deltek. She has an AAS in Accounting form MVCC and graduated Summa Cum Laude. She enjoys her role at AAC and looks forward to the exponential growth that is in the company's future.
---
Slider
Chad Lowry
Director of Crane Operations

Chad is currently assigned to a persistent surveillance system ground (PSS-G) US Army contract.  He oversees refurbishment and upgrade activities of surveillance trailers for the US Army. His duties include maintaining staff by recruiting, selecting, orienting, and training employees and developing personal growth opportunities. His staff job is to improve results by coaching, counseling, and disciplining employees; planning, monitoring, and appraising job results; conducting training, implementing enforcing systems, policies, and procedures. He is in charge of complete operations by developing schedules; assigning and monitoring work, gathering resources, implementing productivity standards, resolving operations problems, maintaining reference manuals and implementing new procedures. He ensures quality service by enforcing quality and customer service standards. Mr. Lowry has a Bachelor of Science in Electronics and Computer Technology from Indiana State University.
---
Slider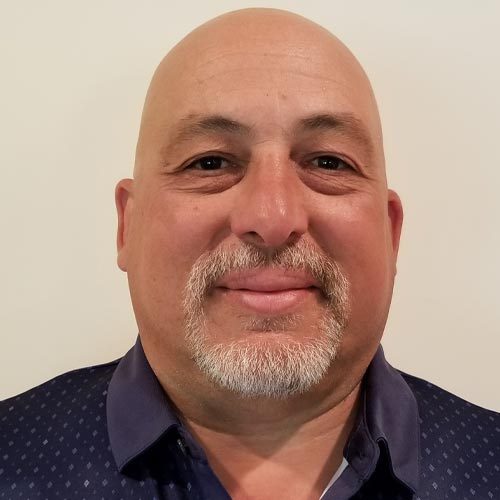 Carmen Filletti
Director of Automatic Test Systems (ATS)

Mr. Filletti is the Director of Automatic Test Systems (ATS) at AAC. Mr. Filletti has more than 35 years of experience on the Automatic Test Equipment (ATE) and Test Program Set (TPS) fields. He has led multiple concurrent projects, developing automated test software and hardware systems for airborne, ground based and ship board radar systems. His typical budget responsibilities were in excess of five million dollars. He provided basis of estimates (BOE) (including rationale) for both labor and material for all request for proposal (RFP) defined work scope.
Mr. Filletti developed and maintained a detailed baseline project plan which included monthly Earned Value Management (EVM) tracking and reporting as well as risk management. He interfaced and coordinated all activities between a multi- functional matrixed team which included the program management office, product line engineering, manufacturing and other internal organizations.
He generated and implemented a Software Quality Assurance Plan for the entire software engineering department. This involved creating a configuration management plan and reviewing documentation per the DOD Standards 2167 and 2168. Mr. Filletti performed regular software quality audits to insure customer/contract requirements were being met.
Mr. Filletti earned a bachelor of science degree in computer science from Syracuse Univerisity.
---
Slider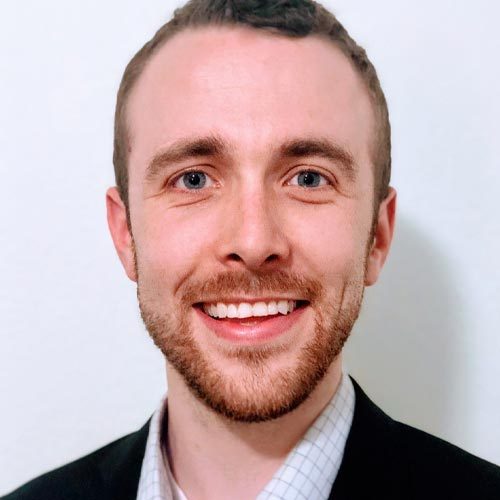 Brenton Manweiler
Director of Systems Engineering
Mr. Manweiler is currently a Systems Engineering Director and Project Area Manager for AAC. In this role, he is responsible for providing Total Lifecycle Systems Engineering support for AAC Prime contractor customers such as Consolidated Nuclear Security (CNS) and Alion Science and Technology. With his tenure at AAC Brenton has managed multiple programs delivering RAM-C and life cycle cost analyses for CNS. Through the trained use of advanced analytics software, he had provided valuable information to our prime customer and advanced the quality and methodology of product AAC delivers on its contracts. He is certified in ITIL Foundations and has completed his six-sigma green belt training.
Mr. Manweiler holds a Masters in Systems Engineering from the College of Engineering Management and Systems Engineering, George Washington University, Washington DC (2017). He also holds a Bachelor's in Business Administration, Computer Information Systems and Management Concentrations from Colorado State University, Fort Collins, CO in 2013.