Slider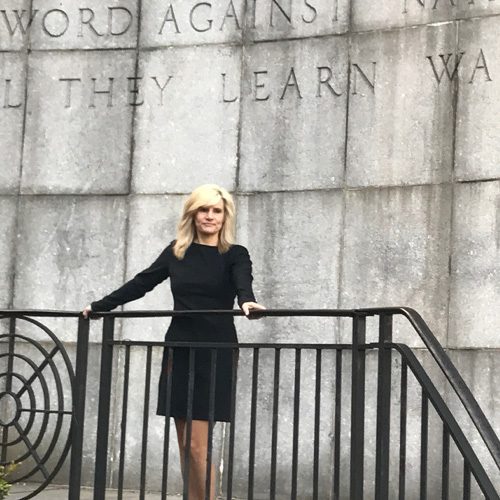 Patricia Tyler
President & Secretary of the Board

Ms. Tyler has been leading Advanced Automation Corporation (AAC) for the past 25 years. In 1990, she took over and began to push for the development of training programs, the re-sale of aerospace and defense software and related engineering services. Ms. Tyler developed the Defense Workforce Improvement Act (DAWIA) courses and marketing campaign for AAC, which led to most of the engineering services work the company has today. Ms. Tyler has led the development of the away team for attending tradeshows worldwide, including the U.S., UK, Germany, Italy and Israel. Ms. Tyler is the corporate lead expert in the 7 Habits and Good to Great training all AAC employees are to undergo. She has led by developing the philosophy and creating the relationships with other executives in our partner companies. AAC currently has three major and seven minor partnerships looking to develop new business.
---
Slider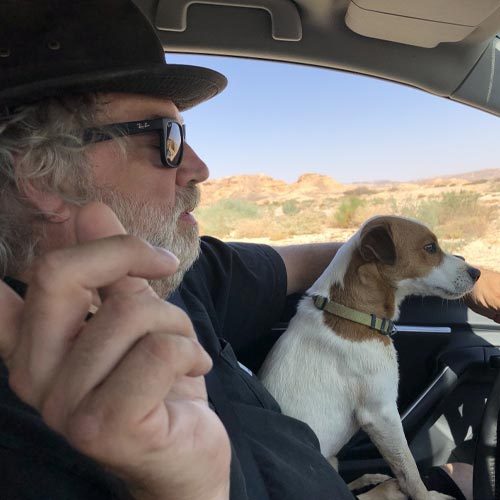 David F. Tyler
Chief Executive Officer & Chairman of the Board

Mr. Tyler is leading enterprise architecture programs for U.S. Department of Defense (DoD) applications and is supporting DoD agencies in the areas of Joint Capabilities Integration and Development System (JCIDS) and concept of operations (CONOPS) development, requirements analysis, systems engineering, specialty engineering, and organizational development. Mr. Tyler is an expert in small arms and explosives and is the responsible authority for all of the corporation's federal firearms and explosive's licenses and leads the business in the small arms and accessories areas.
Mr. Tyler has helped develop statements of work (SOW) and request for proposals (RFP) for major programs for the DoD. He teaches executive level architecting and organizational design courses to senior DoD officials. Mr. Tyler has been involved with the creation of new depots for the U.S. Navy's submarine fleet and the US AirForce's Logistics Complexes.
Mr. Tyler holds B.S., C.S., and M.S. computer science degrees from the State University of New York (SUNY) Politechnic Institute, Marcy, NY.
---
Slider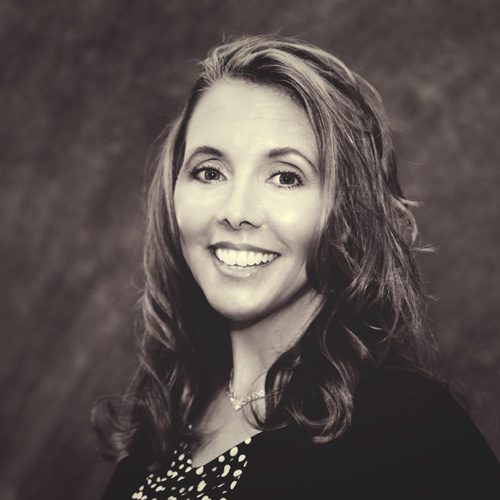 Ms. Shannan Starling
LT COL US Air Force (RET), Member of the Board
Ms. Starling served in the U.S Air Force for 23 years, she retired in 2013 and continued supporting the Missile Defense Agency (MDA) providing direct support to senior leadership on system level integration issues across their $9M ballistic missile defense system (BMDS) program. She left MDA in 2015 to join Intrepid LLC as the VP of Strategic Initiatives. She left Intrepid in early 2020 to pursue developing her own business. Ms. Starling is highly operations focused and results/relationship oriented. Ms. Starling's vision is both strategic and tactical for the corporation moving forward. She is DAWIA Program Manager Level III Certified, has taken the US Air Force Space 300 Course and has attended Air Command Staff College at Maxwell AFB. Shannan has a Bachelor of Arts from Texas State University, 1996, a Master of Science from the Air War College in 2008 and a Master of Science from Embry-Riddell State University, 2001.
---
Slider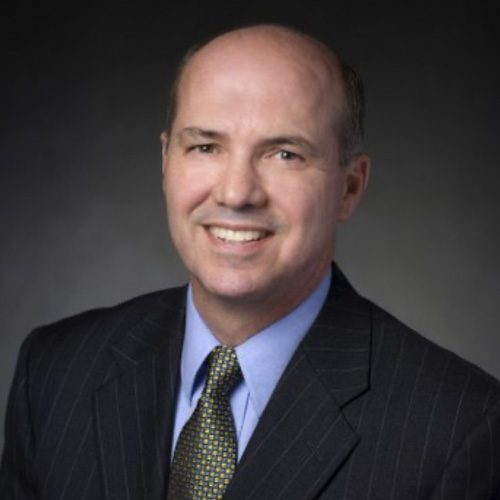 Charlie Fletcher
MG US Army (RET), Member of the Board
Charlie Fletcher is the President of two consulting firms: Fletcher Consulting LLC and SmarterMovers LLC. Both are Service-Disabled Veteran Owned Small Businesses (SDVOSB). He has over ten years in senior management positions in the private sector and over thirty-six years in a variety of aviation, logistics and operational military assignments. He serves on the Advisory Board for several public companies and Veterans Service Organizations.
His military career included eight command tours with his final assignment as the Director of Operations & Plans, US Transportation Command. He is an Army rotary-wing aviator with over 2,000 flying hours. His combat assignments included commanding U.S. Army logistics forces during the 2003 Iraq invasion, Battalion Command in Desert Storm and test pilot instructor in Iran during the 1978/9 Islamic Revolution. Following his military retirement, he served as NATO's first Logistics Senior Mentor. For ten years, he advised NATO commands, supported major training exercises and assisted in developing the next generation NATO logistics C2 systems. Mr. Fletcher's understanding of international logistics is essential for developing the strategy going forward with the corporation.
Mr. Fletcher's education includes a Bachelor of Engineering from the United States Military Academy at West Point, an M.S. in Systems Management from the University of Southern California and an M.A. in National Military Strategy from National Defense University.
---
Slider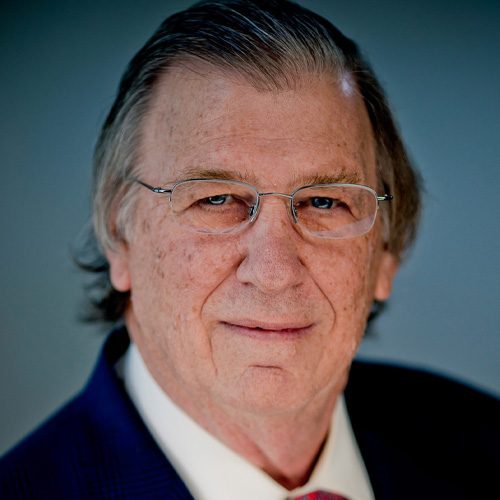 Richard Schubert
Member of the Board
During Mr. Schubert's 45 years with Lockheed Martin he held increasing responsible positions, including Vice President of two large engineering organizations, Vice President of the Radar and Sensor Systems Business Area and Vice President of Programs. Mr. Schubert currently works as Principal Consulting Engineer for MS Technology, Inc., located in Oak Ridge, Tennessee. In this role, he provides consulting services applying the principles of Systems Engineering to large capital projects. He is a subject matter expert (SME) on Systems Engineering. He led the establishment and served on the board of directors for several very successful joint ventures in the international business arena (RLM, MEADS, NexRad China). Mr. Schubert earned a masters degree in Electrical Engineering from Syracuse University (1974), located in Syracuse, NY; a bachelors degree in Electrical Engineering from Purdue University (1969), located in West Lafayette, Indiana; and a bachelors degree in Physics and Math from DePauw University (1969), located in Greencastle, Indiana.
---
Slider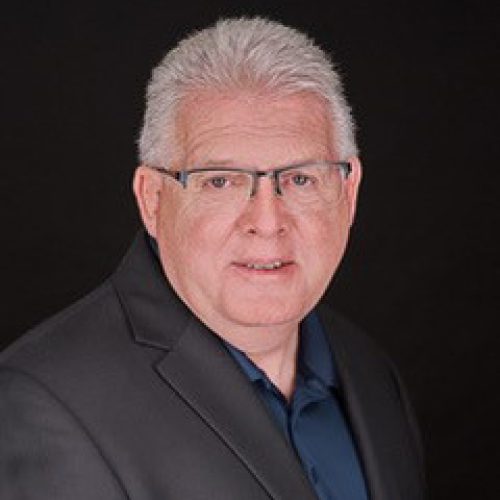 Timothy Glavin
Member of the Board
Tim Glavin is Vice President and General Manager for Anaren Microwave's Space and Defense business, with 30 years of leadership and expertise in the Aerospace and Defense industries. His professional attributes involve strategic planning, operational excellence, M&A, program management, business development and innovation.
Prior to returning to Anaren in 2016, Tim was the VP/GM for Norwich Aero, a subsidiary of Esterline Corporation. He served on the board of directors for Esterline Advanced Sensors Group. Tim held various positions at Lockheed Martin and other Defense OEM's as Program Manager, Technical Area Manager and Industrial Offsets for various international radar programs. Tim earned a bachelor's degree in Business Management from LaSalle University.
---
Slider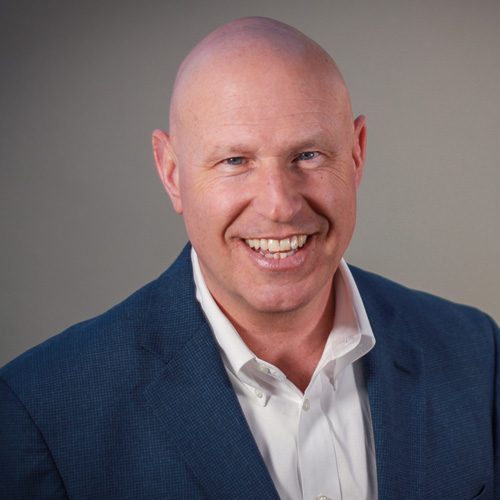 Stephen J. Pimpo
CDR US Navy (RET), Member of the Board

Steve is a principal of Greenhouse Consulting, LLC. A seasoned management consultant, he helps clients grow their business by penetrating new accounts, winning more work, building strategic relationships, identifying new opportunities, and shaping and winning large deals. He also helps companies prepare to sell. He has over 30 years' experience consulting to companies and federal agencies in senior executive roles at KPMG, BearingPoint, Deloitte, Accenture, and his previous small firm Double Eagle Consulting. Steve has designed and taught business development courses for clients and in corporate settings, including at Accenture's Global Training Center. A graduate of the United States Naval Academy, Steve holds an MS degree in business and finance from Johns Hopkins University.
---
Slider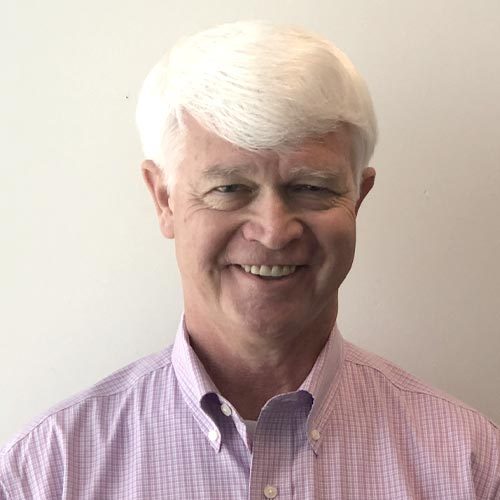 Rick Sullivan
Col. US Army (RET), Member of the Board

Ricki Lynn Sullivan is a Louisiana native who attended the Unites States Military Academy, West Point, NY. He served as a Field Artillery officer in the US Army for 25+ years, retiring in 2007 at the rank of Colonel. Rick has been involved in supporting integration and maintenance of deployed systems, heading up a group of technical representatives to support US Army Countermeasure systems in Iraq and Afghanistan during wartime. Rick is an expert in Army logistics and base operations. Rick is currently a Strategic Planner for Boeing, GMD, Homeland Defense Futures, Missile & Weapon Systems in Huntsville, AL.
---
Slider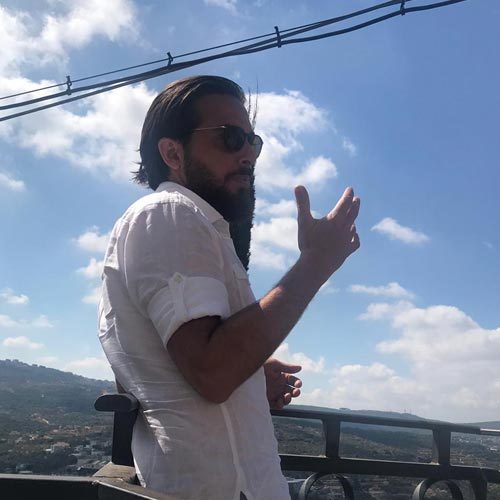 Ilan Pomeranc
Member of the Board
Ilan Pomeranc is a third-generation hotelier and real estate developer with business and investments in the US and Israel.
Mr. Pomeranc has resided both in the US and in Israel. He attended Rutgers University of New Jersey, and was accepted to Tel Aviv University a year into his studies at Rutgers, but did not attend.  Mr. Pomeranc completed his BA degree in Political Science and Hebraic Studies at Rutgers, and then entered the family business.
In 2007 Mr. Pomeranc returned to Israel, and went on to serve in the IDF.  In 2012, he formed Maison Properties and Investments LTD., a holding company in Israel for investments in the tech sector and local real estate.  In addition to his business dealings and responsibilities, Mr. Pomeranc dedicates significant time and effort to Israel related causes and projects, among them, as a member of Israel's premier business and public sector assemblage- The Israeli Leadership Forum.
Mr. Pomeranc's family hospitality firm is New York based SIXTY HOTELS, and one of his main ventures in Israel is Tel-Aviv based equity crowdfunding platform ExitValley.