Patricia Tyler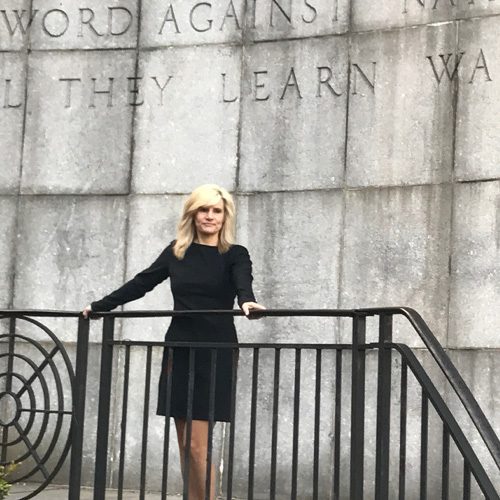 Patricia Tyler
President and Chief Marketing Officer

Ms. Tyler is an AAC co-founder and possesses over 25 years of experience in business development, strategy, and marketing, within the aerospace-defense industry. As a seasoned executive, she is an innovative thinker and a leader.
Ms. Tyler is responsible for the company's business strategy, and oversees the qualification and pursuit of all business development opportunities. She prioritizes the company's technology investments and translates its technology solutions to produce business value. As a part of this activity, she identifies and cultivates relationships with multiple corporate partners.
As an industry visionary, Ms. Tyler assisted in developing and productizing AAC's training programs, aerospace and defense software reselling programs, and engineering services portfolio, leading to AAC's current services business.
As a marketing specialist, Ms. Tyler develops marketing programs including product development, pricing strategies, sales channels, worldwide tradeshows, advertising campaigns, and customer relationship management.
Ms. Tyler attended Mohawk Valley Community College and continues her studies in Biblical Archaeology, History, and Music.
---
David Tyler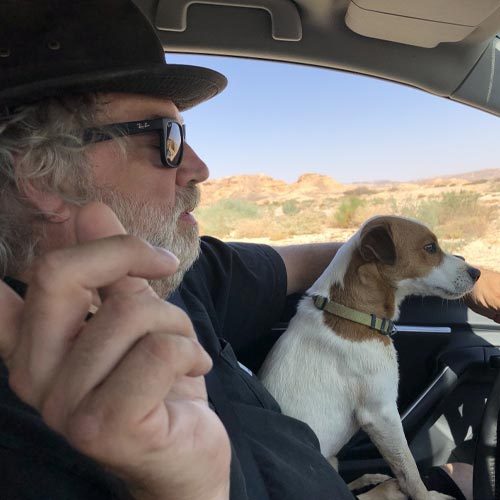 David Tyler
Chief Executive Officer, Senior Systems Engineer and Practice Leader for Engineering
Mr. Tyler is an AAC co-founder and possesses over 30 years of diverse experience in electrical engineering and computer science.  He provides strategic and technical vision for the company and oversees its operations.
Mr. Tyler is a subject matter expert (SME) in DoD and Federal Government acquisitions. He helps DoD agencies drive their programs through the complex, integrated Defense Acquisition System. As a recognized expert in this field, Mr. Tyler has served as an advisor on major DoD source selection committees and activities.
As an Instructor, Mr. Tyler teaches a series of defense acquisition workshops to a diverse group of government and industry clients.
As a researcher, Mr. Tyler focuses on modeling for computer systems information, combined systems availability, and software costs. He is widely published (50+ papers) on diverse topics within enterprise architecting, testing, and modeling.
Mr. Tyler holds a MS and BS in Computer Science from the State University of New York (SUNY) Polytechnic Institute.
---
Robert Clancy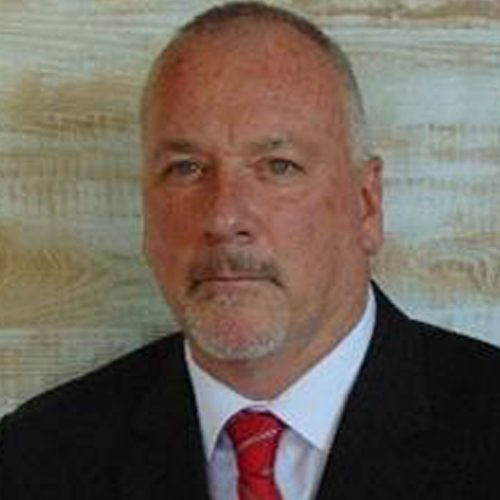 Robert Clancy
Chief Operating Officer
Mr. Clancy is AAC's Chief Operating Officer. In this role, he is responsible for the day-to-day operations of AAC and oversight of all systems engineering service areas. Mr. Clancy has more than 30 years of combined experience as an effective senior manager with proven analytical, organizational, and leadership abilities in the defense industries, specifically aftermarket support. He is extremely process-driven and focuses on managing a portfolio of programs under contract for AAC.
Additionally, he provides direction and expectations for AAC's program teams and business development activities. He is driven to build and develop business relationships with AAC's customers and subcontractors that transcend normal transactional relationships to create a focused unity to form true partnerships. Mr. Clancy has consistently achieved remarkable results in terms of customer satisfaction and program metrics managing sustainment programs for the U.S. military.
---
Denise Miles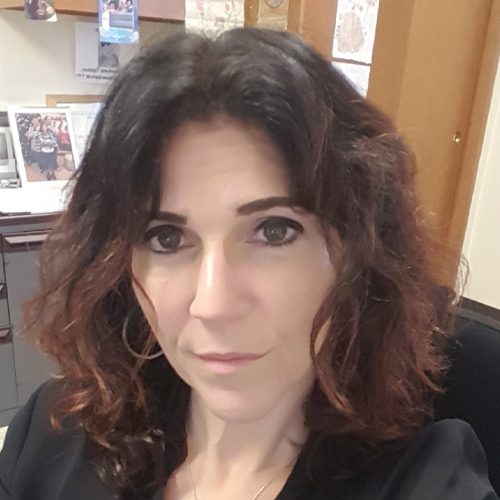 Denise Miles
Chief Financial Officer
As the Accounting Manager, Ms. Miles is responsible for all accounting operations including but not limited to AP, AR, PR, project billing & reporting, cash flow, and producing monthly and yearly financial statements.  She takes an important role in maintaining accounting compliance with the Federal Acquisition Regulations (FAR) as well as government taxing agencies.  She interfaces with AAC's outside CPA firm to facilitate year-end financial statements.  Ms. Miles is also responsible to train and supervise newly hired accountants.  
Prior to joining AAC, Ms. Miles worked at St. Elizabeth Medical Center in Utica, NY where she had increasing responsibilities over 21 years with the most recent being Manager of Budget & Decision Support.  Prior to the hospital, she worked for D'Arcangelo & Co., LLP in Rome NY.  While there she performed Audits and obtained her CPA.  
Ms. Miles Graduated from Utica College of Syracuse University with a BS degree in accounting. She is a Licensed CPA in the State of New York.