section-75d72f0
AAC creates interactive, dynamic workshops that provide practical learning opportunities, group collaboration, and knowledge reinforcement during and after the workshop.
---
Slider
Understanding the Group Dynamic
AAC creates an environment of interaction and collaboration in our workshops. We bring out the best in learners and participants, realizing that people have different levels of expertise and experience, and preferred learning channels.
Driven by Practical Client Needs
AAC workshop learning objectives are closely driven by client requirements and expected outcomes to ensure alignment with needs and expectations. Sometimes workshops are structured to create actionable work products or solve real-world client problems.
The Art & Science of Learning
AAC's training best practices focus on how people think, learn, and process new information. This influences workshop elements such as presentation style, module length, choice of media, information processing exercises, collaboration between students, etc.
Slider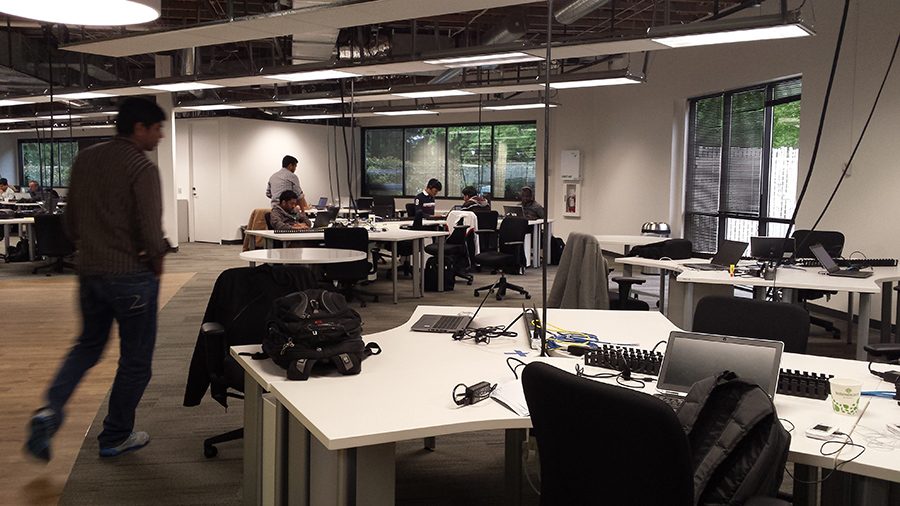 Slider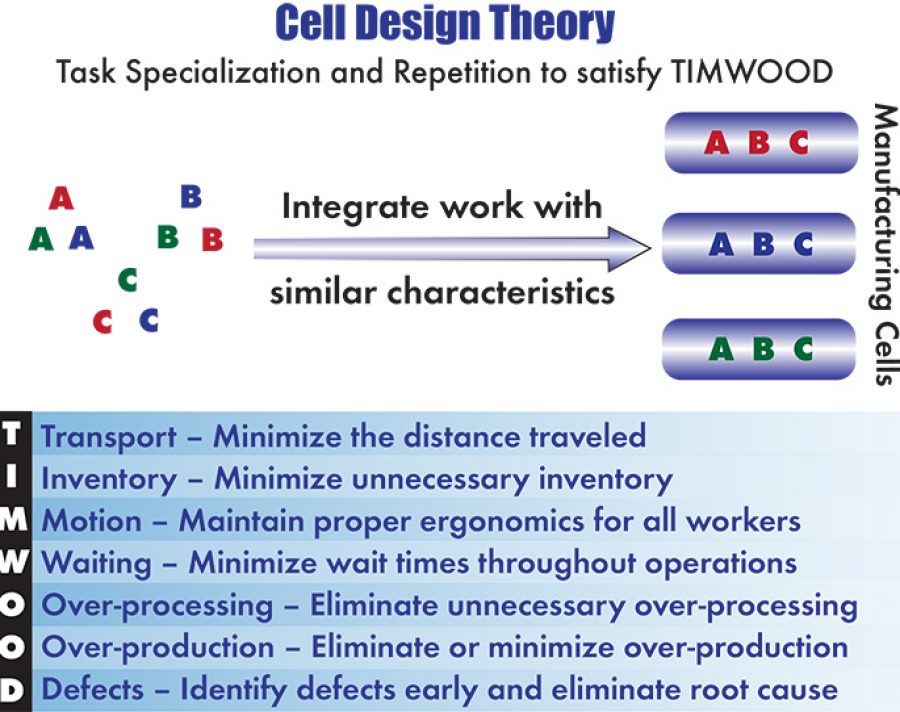 Promoting Post-Workshop Success
People tend to leave workshops "charged up" and then often lapse once they are back in their work environments. AAC works with students to practice what they have learned, and helps clients create reinforcement strategies, ensuring that knowledge and modified behavior "stick" long after the workshop is complete.
AAC developed a Lean Certificate Training Program designed with the DoD Transformation Process in mind.
The AAC program provides executive education in important topics, fundamental to DoD transformation.
To facilitate the training process, AAC developed a workshop that includes Lean Manufacturing and Cell Design Theory to support Strategic Business Unit (SBU) and production system design efforts, addressing all SBUs and cell transformation efforts. The workshop includes projects in developing process models of existing and improved designs. At the end of the workshop each group must present the results they obtained in their development efforts.